Choose Your
Private Sightseeing
Custom Adventures Await: Discover with Private Sightseeing Experiences
Plan The
Off Shore Excursions
Chart Your Waters: Crafting Unforgettable Offshore Excursions.
The team
Team
Empowered Together: Embracing Success as One Team.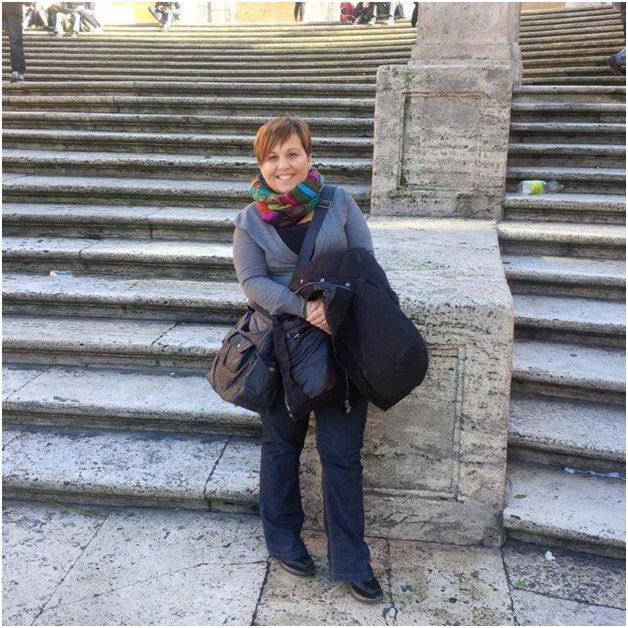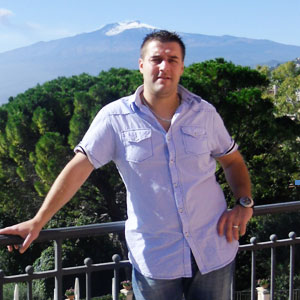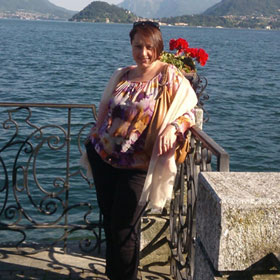 The Unforgettable
Private Transfers
Enjoy private airport transfers, city transfers, port transfers throughout Italy, whether it be a couple, family, or group, Exclusively Italy provides first class transfers and all with luxury vehicles. You can enjoy direct transfers or transfers with sightseeing stops along the way. Not only will our drivers make your trip a pleasant and more comfortable one, they will also give you heads up on what awaits you, making your journey an unforgettable one. For the more demanding traveller, we also provide transfers by private helicopter, jet or yacht.
The Testimonials
Testimonials
Frances and her team are wonderful. Our clients feel as though they are an extension of us, in Italy. No request is too small or too challenging. Exclusively Italy is a true partner.
Exclusively Italy continues to orchestrate experiences that amaze my guests and totally surpass their expectations. From beginning to end, the team is hands on, listening, making suggestions and bringing experiences to life. Exclusively Italy is my true "go to" partner!
You're on the top of my honey-bunny list!!! I just got off the phone with Gary and he RAVED about their trip!!!Absolutely everything was perfect … transfers – guides – hotels – YOU – just everything! They loved Italy and Florence was their favorite city and they'd be torn between living in Tuscany or on the Amalfi Coast!So … GRAZIE … GRAZIE … GRAZIE!!!
Thanks a million for the wonderful job you did for the Ashtons – she had glowing reviews and said everything went perfectly. I can't tell you how much I appreciate you keeping in touch with her while she was there – and making sure everything went smoothly.
Exclusively Italy has been a lifesaver! I have never dealt with a supplier who not only uses terrific guides and properties, but also is so flexible in making my clients' itineraries so unique. I have definitely become a hero with all of my Italian vacation clients. Thank you Frances, Alessio and Laura for your professionalism and advice. I highly recommend Exclusively Italy to all of my fellow travel consultants. You won't be disappointed!
Landmark Travel chooses Exclusively Italy for all of their very discriminating clients going to Italy . The very personal exemplary service along with their savvy insight into the American traveller's expectations makes them an outstanding and reliable choice in Italian Destination Specialists.Got an email from Mr Carroll and he said everything was wonderful. He had lunch today with some of our mutual friends in the Execs Organization and he was telling them what a good time he had and that everything was perfect. We couldn't have done it without YOU!! Thanks for all your help once again…..
We had a lovely time on our trip. Many thanks for your help.
From Our Blog
From Musings to Discoveries: Join Us in the Exploration of Our Blog's Rich Tapestry.
In the vast panorama of the minor islands of Italy, Capri holds a position of absolute privilege.  The island of Capri is essentially

The Five Lands: Riomaggiore, Manarola, Corniglia, Vernazza and Monterosso. These amazing villages are known for their beauty, over centuries people have carefully built
Choose Your
Unique Tours and Visits
Curate Memories: Hand-select Your Distinctive Tours and Visits.
A Travel Adventure has no Substitute