CEO/Leisure Sales Director
Frances Fabrizio
Born and raised in the United States, Frances had the opportunity to spend most of her summer vacations in Italy visiting relatives and in 1991 she decided to make this beautiful country her home. She moved from Texas to Lake Como and spent quite a few years travelling throughout Italy and experiencing different job opportunities. In 2005, she took up a key role in one of the top Destination Specialists, doing what came so natural to her, assisting travelers in making their trips unforgettable. From putting together amazing itineraries, managing the leisure sales team, relationship with suppliers, assisting in creating new experiences, managing out of office calls 24/7, attending the most important Travel Fairs abroad and organizing Fam Trips. After 5 years and a suitcase full of experience, she felt it was time to move on and take up a new challenge, teaming up with Alessio to begin their own successful business and do what they do best, put together special tailor made experiences for their clients, taking care of them every step of the way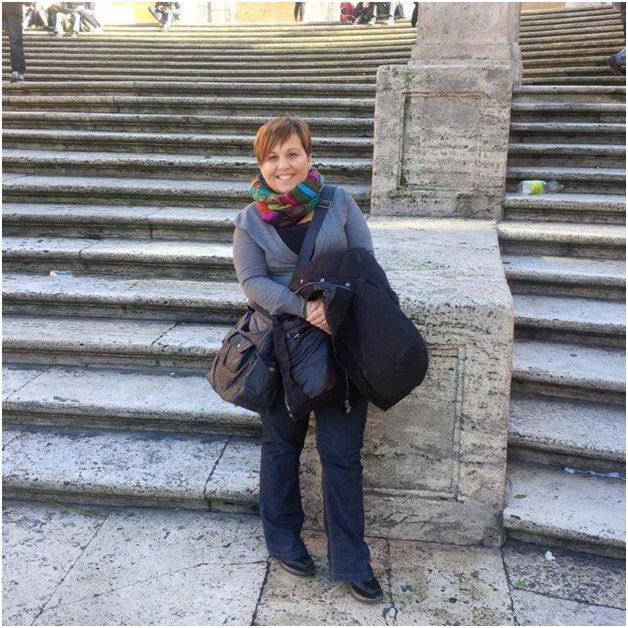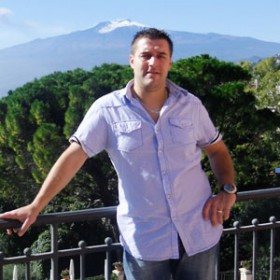 CFO/Group Sales Director
Alessio Minervini
Alessio always had a passion for the tourism world, and this passion is what brought him to decide to increase his knowledge not only of the world but above all, of his homeland, Italy. After receiving a degree in Tourism Economy, he decided to head out and take on a working experience in UK before returning to Italy to attend the MIB, school of Management and obtaining the International Master in Tourism & Leisure. After quite a few years of studying and travelling throughout Italy, Alessio decided it was time to begin his professional career working for one of the best Destination Specialists where he learned the ropes. He put his knowledge into creating amazing off shore excursions to the major ports of Italy, assisting clients during their vacation 24/7 to then become Groups Executive before deciding to start his own successful business together with Frances.
Leisure Sales & Marketing Manager - Outside Agent
Laura Tornabene
Born in Turin, Laura has always been involved in the world of Tourism, starting from the earlier days with a degree as a Technician of Touristic Activities. She lived in Turin, Parma, Viterbo and on Lake Como where she still lives. After five years' experience as owner of a workshop where she built original kites for competitions, she decided to change her life and enjoy a new experience in Greece as a Rep for a Tour Operator. She lived 3 years in Greece between Athens, Rhodes and Crete. Afterwards she returned to Italy, still working for the same Tour Operator, taking care of planning trips for Italians abroad. Four years later, she moved to Lake Como where she started to work for a Travel Agency for a few years and then in 2001 she started her experience as Senior Leisure Sales Executive in one of the top Destination Specialists doing what she discovered to be her passion for 11 years, preparing deluxe tailored made experiences. She participated and organized amazing Fam trips as well as business meetings in USA and France. In 2012, she decided to renew her life with a burst of joy and energy, reaching out to Exclusively Italy and working alongside Frances and Alessio, as an outside agent doing what she really loves: creating lifetime experiences for her clients.